SOKE IRIE YASUHIRO
Founder of KoKoDo

KoKoDo Organisation was divided in 2 parts in the year 2015:
Soke Irie used his 50 years of Budo experience and his great knowledge of
Shiatsu, Acupuncture and Anatomy as a medical doctor.
Metin Kayar - Hanshi is Head of KoKoDo BuJutsu with Hombu in Liechtentstein.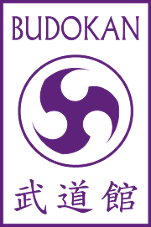 Kokusai budokan renmei
by Metin Kayar
is the official Representative of Soke Irie's
"KoKoDo BuJutsu" (Hard Part of KoKodo)
for more information about "Budokan" click here...